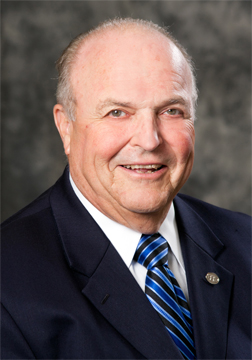 Read More
Tags: Forensic Accounting, Valuation, Business Valuation, EHTC, Team Member
Today's accounting firms are full of dynamic and creative professionals who recognize and capitalize on continually emerging trends in the financial world.
Read More
Tags: Accounting, Corporate Income Tax, Forensic Accounting, Estate Planning, Michigan, Financial Management, Grand Rapids, business consulting, Articles
Forensic accounting....sounds like good feed for an episode of CSI or Matlock, doesn't it? Perhaps. But forensic accounting isn't just for television. In reality, it's an accounting specialty that's becoming more and more popular in the business world. Continue reading to get the scoop on how forensic accountants help track down and stop criminals from robbing your business.
Read More
Tags: Audit, Forensic Accounting, Financial Management, Valuation, Fraud, Expert Witness